Avant-garde




Viennese fashion



100 years old. Still ahead today?
The fashion creations by the Wiener Werkstätte were revolutionary and far ahead of their time. Even today, the designs are still surprising. Vienna promoted itself with fashion photos from Viennese Modernism at the Fashion Weeks in Milan and Paris.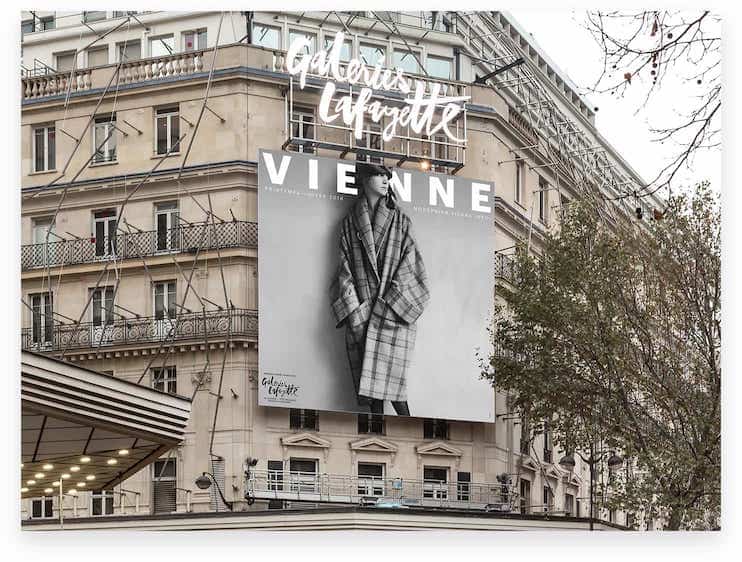 A hundred years ago in Vienna, a particular fashion style emerged with fabrics, patterns and color compositions that made a radical and avant-garde impression. The designs came from the Wiener Werkstätte and turned Vienna into an internationally renowned fashion center. Eduard Josef Wimmer-Wisgrill founded the fashion department of the Wiener Werkstätte in 1907. He invented the Viennese style as a counterpoint to the Parisian fashion which had previously dominated the fashion world but which – in the eyes of Wimmer-Wisgrill – didn't fit into the overall work of art.
The fashion department was founded after Wimmer-Wisgrill visited the Palais Stoclet in Brussels, which is considered the epitome of the artistic style by the Wiener Werkstätte. For Wimmer-Wisgrill, the only thing that didn't quite fit the picture was the clothing worn by Madame Stoclet in the style of Parisian couture. This inspired the trained architect to dedicate himself to fashion. His affinity for geometry is reflected by the designs. With the creations from the Wiener Werkstätte, Vienna departed from the predominance of Parisian style and became its own fashion center. Even the French fashion guru Paul Poiret was inspired by the original fabrics and patterns from the Wiener Werkstätte. He bought great quantities of fabric during a visit to Vienna and used it for his creations, which also caused quite a stir in Paris.
Fashion photos

by Madame d'Ora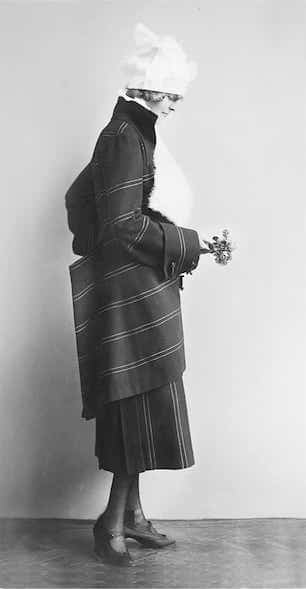 The photographer Dora Kallmus, also known by the name Madame d'Ora, worked closely with the Wiener Werkstätte and staged many designs from the fashion department. During the Fashion Weeks in Milan and Paris, the Vienna Tourist Board presented megaboards on Milan Cathedral and Galeries Lafayette in Paris, featuring Madame d'Ora's original fashion photos in the style of contemporary fashion campaigns. They showed how trendsetting the Wiener Werkstätte fashion and designs have been and still are.

The Backhausen textile manufacturer was an important partner for the Wiener Werkstätte. From Backhausen, the Wiener Werkstätte founded in 1903 commissioned the production of individual and fascinating textile patterns by over 80 artists spearheaded by Josef Hoffmann and Koloman Moser.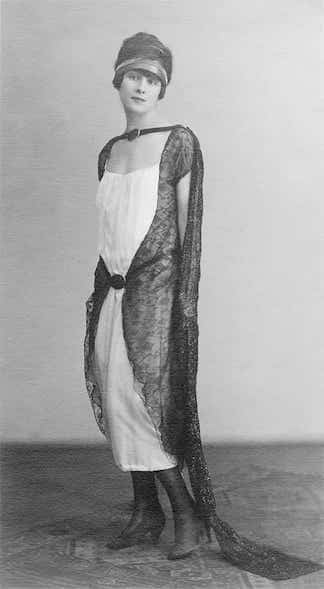 Arthur Arbesser X Vienna. A Viennese Attire
Vienna and Viennese Modernism continue to inspire artists and designers all over the world. One of these is Arthur Arbesser, who has just designed his own fashion collection for Vienna – staged by the celebrity photographer Elfie Semotan.